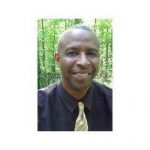 ​Alton Wilson ​
Realtor®
A little about me
I have a strong financial background, as well as a marketing background that I believe
have led me to my true calling. I am an indispensable resource for my clients because I
am not just a real estate agent, I am also a real estate investor with sweat equity on my
resume. Let me use my accumulated experience and help you make the best real estate
decisions!
Service Areas: