A little about me
I have been helping people achieve their dreams for over 20 years. Whether you want to
buy or sell, I have the experience and knowledge to help you get it done. I have served
the following locations; Baltimore City, Baltimore County, Harford County, Howard County,
and Prince Georges County.
Service Areas: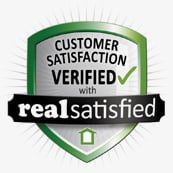 Customer Ratings & Testimonials