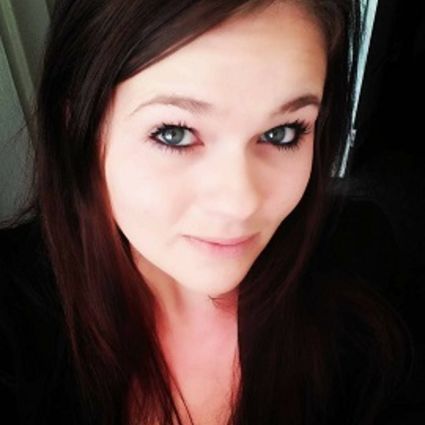 Jessica Pollom
Realtor®
A little about me
and why I love real estate
I grew up in Baltimore and attended Overlea High School. Then graduated from Ashford University with a bachelor's degree in Real Estate and Entrepreneurship.
Been in the business for 7.5 years as a general agent (Property Manager) and starting fresh as a Real Estate Agent. My passion is to help people find their perfect home, and reducing the stress of moving. I enjoy seeing the smiles on my clients faces when all is said and done. First Time Home Buyers will be the most exciting niche for me to work with. However, I look forward to working with all types of clients.
I have a happy family of five! Recently had our second son on 09/22/2020, giving us a beautiful girl and two handsome boys.
Service Areas: