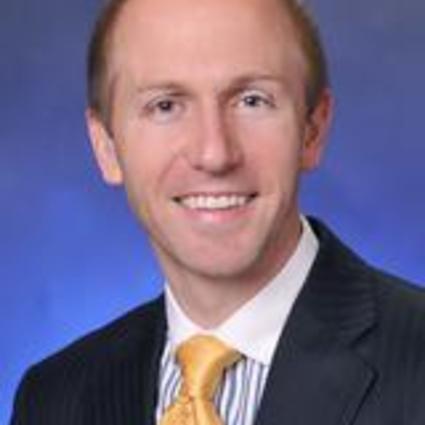 John Keister
Realtor®
A little about me
and why I love real estate
I grew up in Washington State and obtained a Bachelor's degree in Theology at Hyles Anderson College in Indianan. Then moved to Maryland 14 years ago.
Upon moving to Maryland, I began renovating houses for 14 years which led me to obtain my real estate license about 5 years ago. I love solving problems, and creating homes for people. Also having the enjoyment of working with First Time Home Buyers, Sellers, Investors, and Buyers.
I love spending time with family and friends.
SERVICE AREAS:
ANNE ARUNDEL COUNTY, BAYVIEW AREA,
CANTON,
CARROLL COUNTY,
CHASE,
DUNDALK, EDGEMERE,
ESSEX,
FORT HOWARD,
HARFORD COUNTY,,
HIGHLANDTOWN,
HOWARD COUNTY
MIDDLE RIVER,
PARKVILLE,
PERRY HALL,
ROSEDALE,
WHITE MARSH, AND WASHINGTON, DC
Also, I like tacos, playing soccer, playing the piano, writing music, and restoring houses.